Every Anfora product is fully compliant with Mexican standards and complies with international requirements such as the strict standards of the United States FDA. Each bottle is a food grade product.
An exceptional advantage when working with Anfora is that our line models can be fully customized in a glaze color and with your brand decoration. If you need to quote a unique way, please contact us here.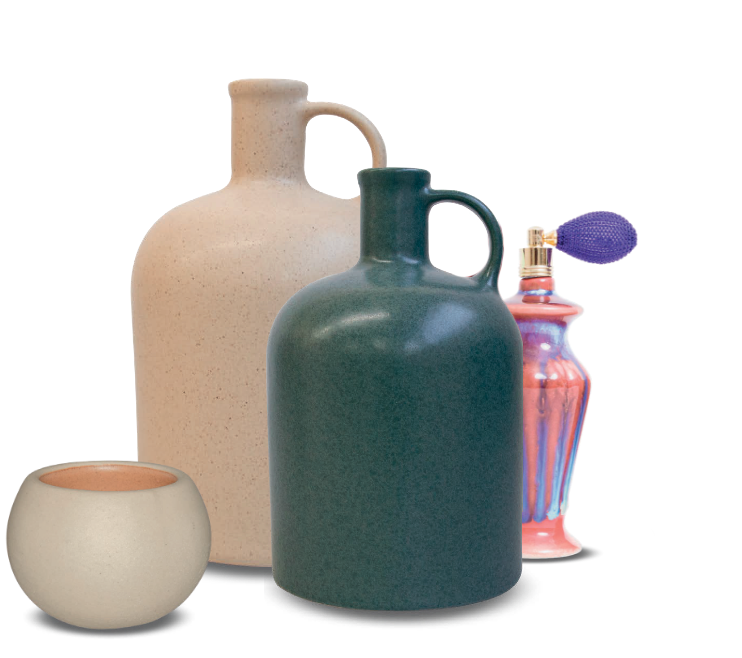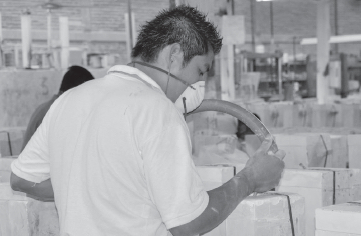 Molding Process
The molds are filled with liquid paste, a set time is given and the pieces are diassembled.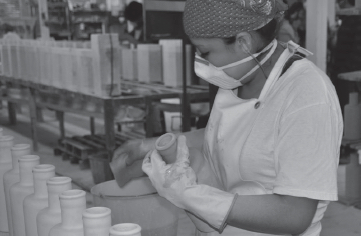 Hand Polishing
The piece burrs are removed by hand and a damp sponge is passed around the product so that it ends up smooth.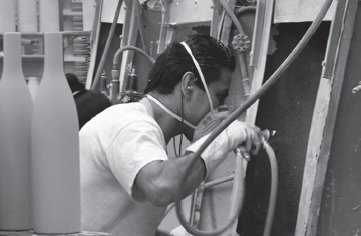 Glazing
The piece is covered inside and out to give color and then put it into the kiln.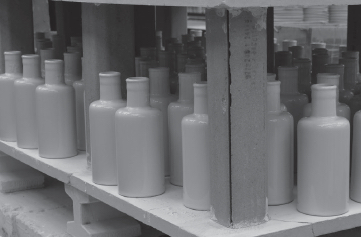 Vitrification
The piece enters the kiln at a temperatura of 2,264°f making it fully vitrified.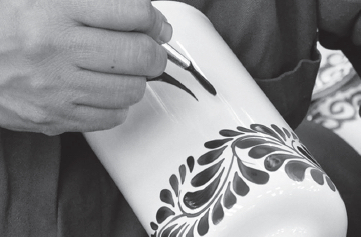 Decoration
Pieces are hand-painted or decorated with decal.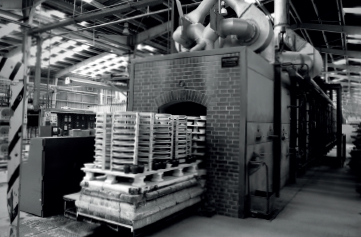 Burn
It is placed in the kiln at a temperature between 1,562 °F and 1,688 °F so that the decal is fused into the glaze for the lacquer to be removed.