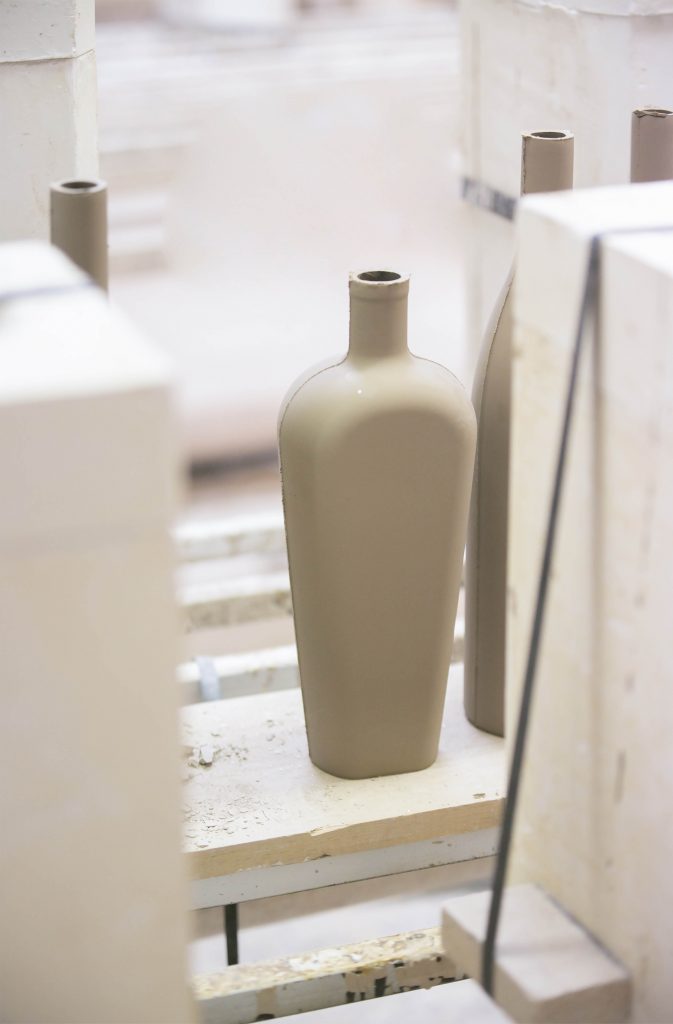 In 1920, Germans founded Anfora, our ceramic factory, in Mexico City. Thanks to the German technical knowledge and the Mexican artistic skills, Anfora quickly became the national leader in vitrified porcelain. As of today, we have the most modern ceramic manufacturing facilities in Hidalgo, Mexico, where more than 900 workers provide the best quality, design and service operating Riedhammer kilns on more than 75,000 m2. We are proud to have 40 disabled people in our production team.
In 2020 we invested in a modern, flexible and lightweight kiln to accommodate much more flexible production in custom shapes. Thanks to this, Anfora today exports its line of porcelain bottles with custom designs for spirits, perfumes and gourmet product industries.
We apply the most demanding quality and design standards in the development of porcelain bottles, always under a focus of flexibility and innovation to meet the characteristics requested by our clients.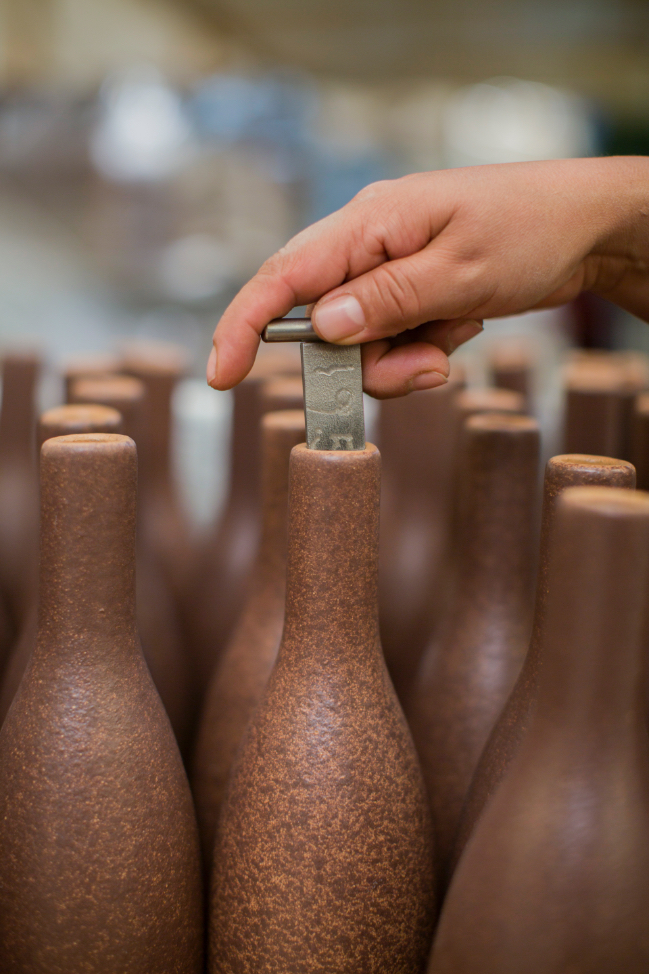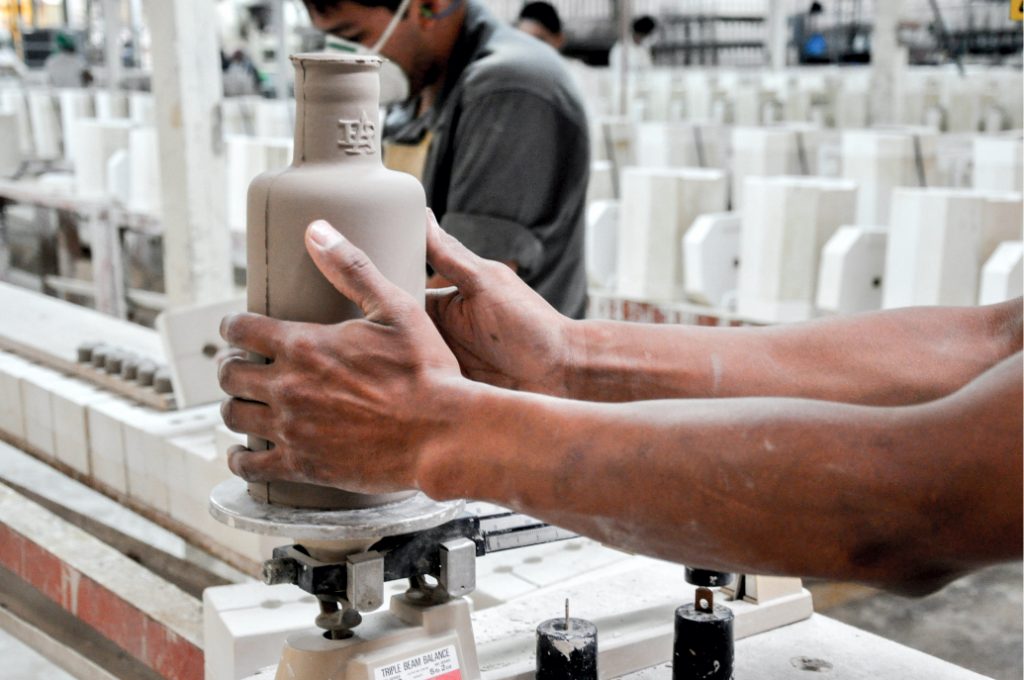 La calidad de la materia prima en conjunto con la alta temperatura de quema, resultan en los productos de mayor resistencia del mercado, estos cumplen con las regulaciones de seguridad del consejo FDA, California Prop 65 y NOM (México).
Nuestro esmalte está diseñado para evitar filtraciones y acumulación de gérmenes. El nivel de absorción en nuestras piezas es menor a 0.5% por ser un esmalte vitrificado de alta temperatura, esto se logra gracias a maquinaria de alta tecnología, pastas estadounidenses de alta calidad; prensas isostáticas alemanas, forja Netzch, maquinaria Lippert y hornos de Riedhammer.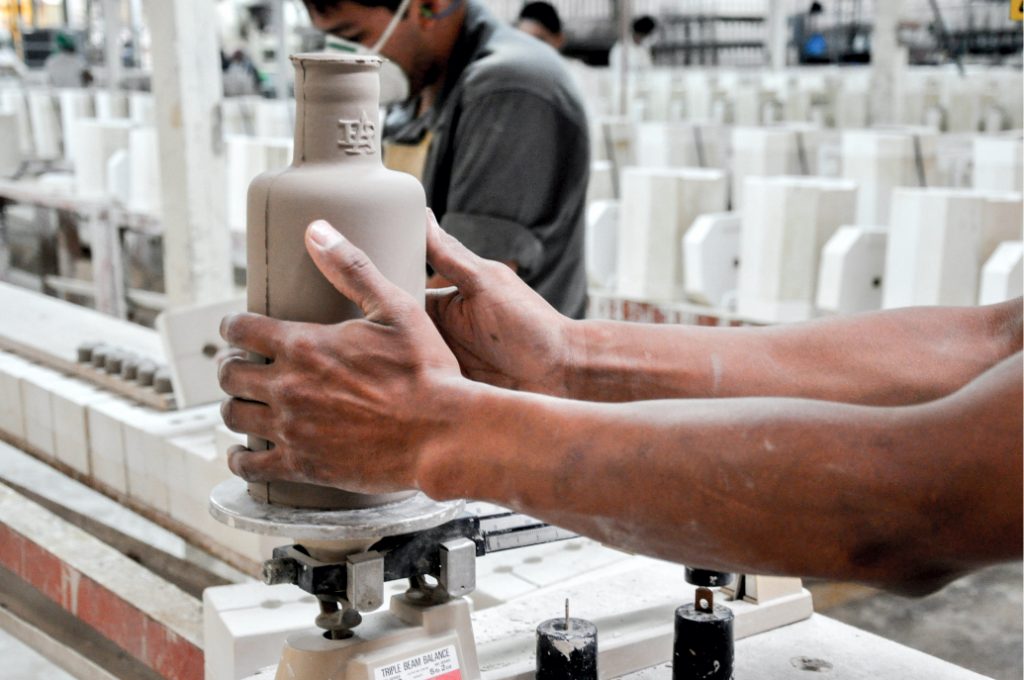 Anfora ha sido un gran aliado de Batra, el 100 % de la imagen de nuestro producto recae en la habilidad de Anfora para poder hacer nuestras botellas.
"Han sido 6 años de trabajar juntos en nuestra botella "Mezcal Joya", durante este tiempo Anfora nos ha brindado su confianza, seriedad y se ha comprometido con nuestro proyecto, facilitando al máximo el desarrollo y entregas de nuestro producto, dejando en cada pieza la calidad y garantía que los distingue"
Casa Ausencio León Ruíz y Sucesores, S. DE R.L. M.I.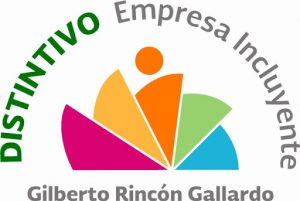 In 2005, Anfora was recognized as an inlcusive company, receiving the "Gilberto Rincón Gallardo" distinctive, granted by Mexico's Labor and Social Welfare Ministry, which acknowledges private, public and social institutions who hire disabled, elderly and/or HIV+ individuals.
In the same way, we have a program for housewives in which they work only 4 hours a day at the time that suits them best, at Anfora we are committed to all our collaborators